Locksmith service in Marbella and surroundings with extensive experience to carry out any locksmith work. We have the best technological advances and the best tools to achieve our work with maximum precision.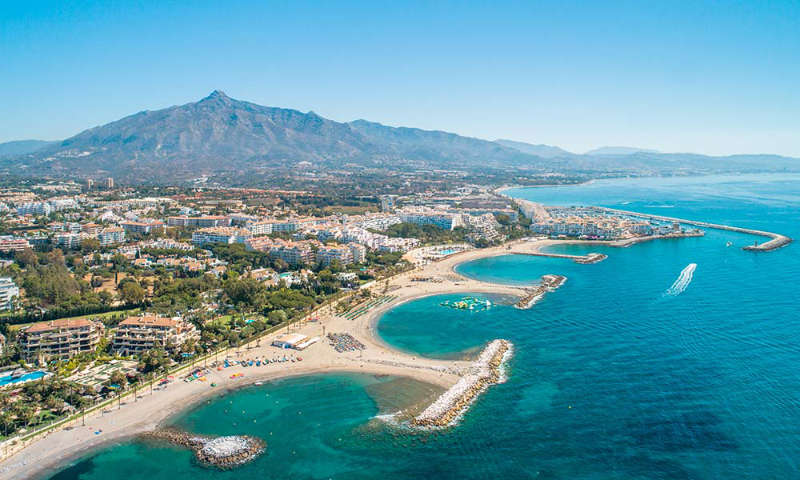 We are well known in Marbella for our excellent work. Our experience and expertise have made us a team of locksmiths with an excellent rating among the inhabitants and tourists of Marbella.
If you need a professional locksmith do not hesitate to call us, we will be happy to assist you as you deserve.
CHEAP LOCKSMITH
Part of our reputation in Marbella comes from our great rates. We have adjusted our prices to be the cheapest in the area. Our work is completed to perfection, the quality of our repairs is not compromised by our low rates.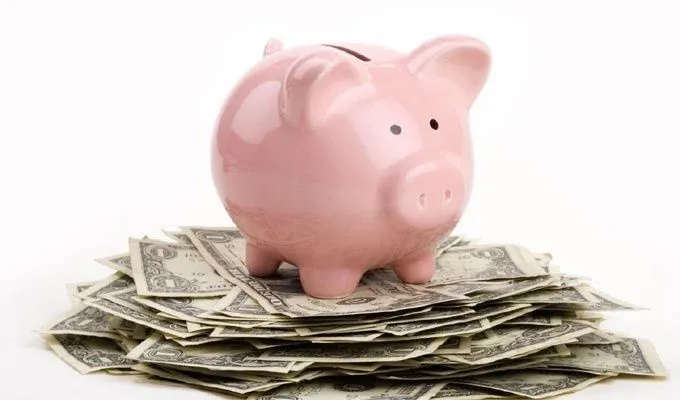 We have managed to achieve the perfect balance between quality and price, offering top quality services at reduced prices. Our experience has enabled us to achieve a continuous flow of customers, which has led to a reduction in our prices.
If you want to know any price, do not hesitate to call us. In many cases we will be able to give you a no obligation quote. We are the economic locksmiths you are looking for.
We also offer discounts for volume of work, call us and discover our options.
LOCKSMITH IN MARBELLA 24 HOURS
The locksmith trade in Marbella requires us to be available 24 hours a day. We follow this premise and serve any client at any time, day or night.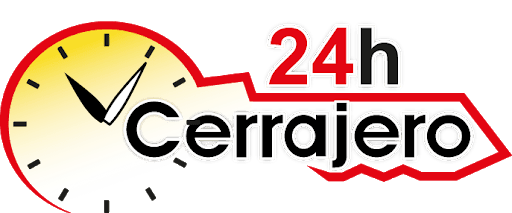 If you are looking for a locksmith in Marbella on call, we are the best choice. Let us demonstrate our way of working and our commitment to the customer.
We are waiting for your call 24 hours a day, 365 days a year. We work on Sundays and public holidays, day and night.
URGENT LOCKSMITH
We attend to emergencies throughout the Marbella area and surrounding areas. We respond to any call in a very short time, usually around 20 minutes.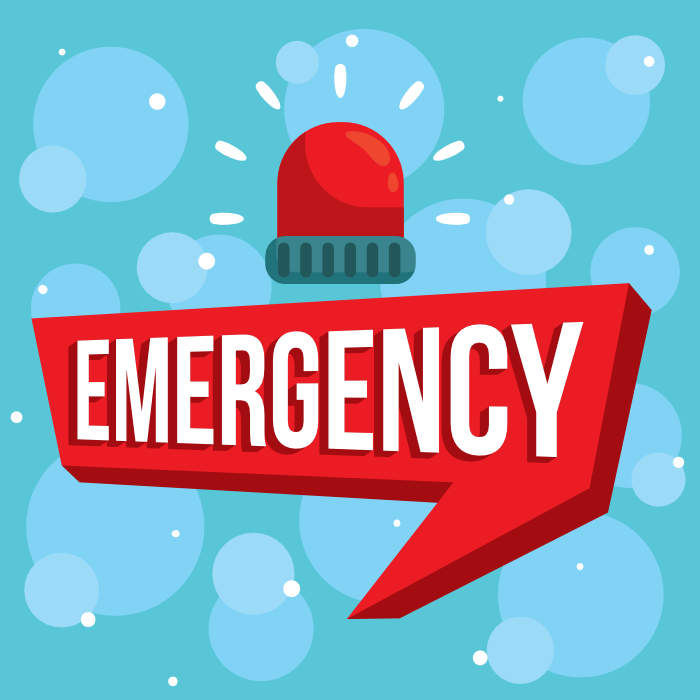 We are a team of people who work in a coordinated way to serve the whole of Marbella. So no matter if more than one person calls us at the same time, everyone will have a locksmith quickly at their location.
We have vehicles with everything you need to deal with any emergency, you don't have to worry about anything, we'll take care of everything for you.
DOOR OPENING
The opening of doors is one of the most requested jobs by our clientele. There are many times when we go to a home because the owner has lost the keys, has forgotten them inside, or has been burgled. We are specialists in opening doors without unnecessary breakage.
We dare to work with any type of door, whether it is armoured, armoured or normal. We also open shutters, we can open any type of lock.
Your door will be open in less time than you think, and at excellent rates for all our lock picking services without breaking locks.
CHANGE OF LOCKS
Every lock needs a little maintenance. In addition, over time, due to friction, the locks lose their ability to be attacked. We offer our customers a comprehensive lock maintenance and lock replacement service.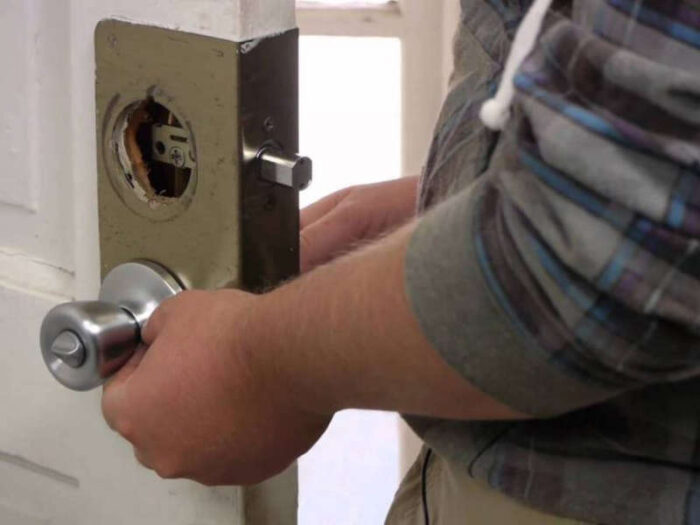 Your security is the most important thing, let our experts advise you and you will discover the best way to protect your home or business.
In either case, we have the widest and most sophisticated range of locks available. We adapt to any type of door and offer locks in accordance with the design of your home or business.
CHANGE OF CYLINDER HEADS
In some cases it may be sufficient to replace only the lock cylinder. This is the most punished part, as it is in charge of turning the key to unlock and lock a lock.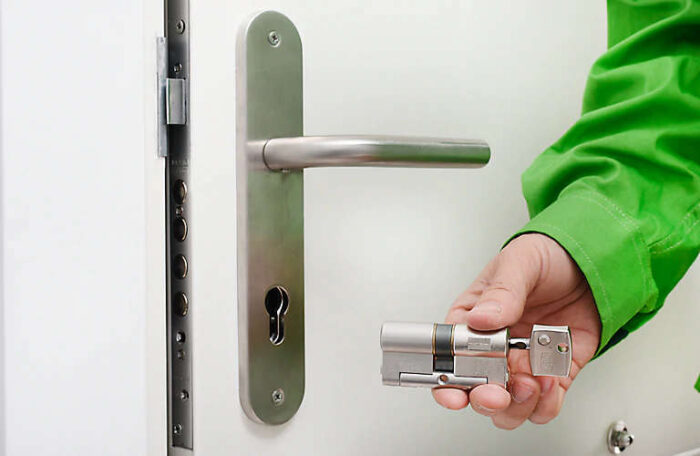 Cylinders are subject to continuous wear and tear, so it is normal to replace them when necessary. The aim is to maintain the level of security offered by a brand new lock.
We change your lock cylinder as quickly and professionally as possible. Renew the security of your lock for less money than you think.
We have the best brands of cylinders, including those known as European cylinders.
Situation
We work in Marbella and nearby towns such as Mijas Costa, Fuengirola or Benalmádena.