Did you have a breakdown in your store's shutter? Unfortunately, it happens more often than you'd like. This is a problem that can lead to serious expenses for any store or business. If you can't open, you won't be able to serve your customers and you will most likely lose customers and/or money.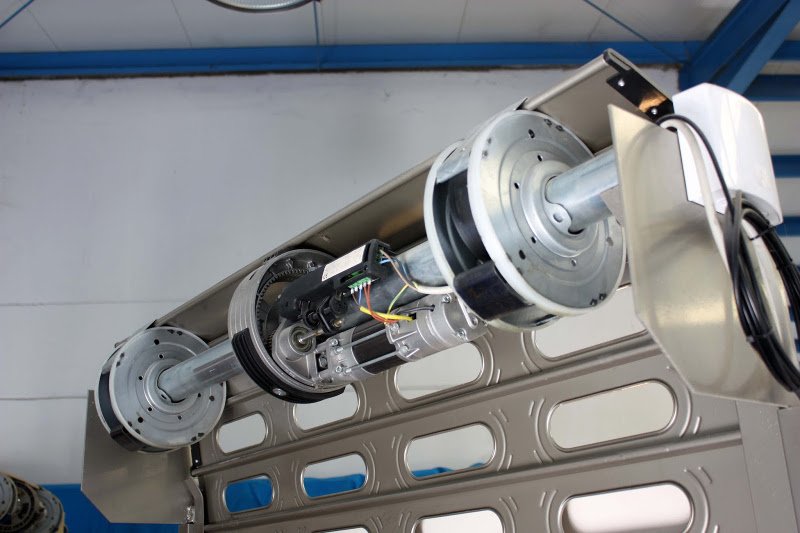 For these occasions, as for many others, you can turn to Cerrajeros La Paz. Do you need a shutter specialist in Malaga? Call us, we offer estimates without obligation.
We carry out repairs of blinds in Malaga and the surrounding area. Our services are the fastest and we avoid economic losses in your business. We come quickly so you can open your business on time.
We make changes of motors and any part of the blind. Professional and economical repairs.