Locksmith service in Cala de Mijas. We are a locksmith group working in the whole area of Cala de Mijas and Mijas Costa. We have the best training and tools to achieve total professionalism in all our interventions.
Throughout our professional career, we have managed to position ourselves as the most loved locksmiths in the area. We are professional locksmiths, serious and committed to the needs and urgency of our customers.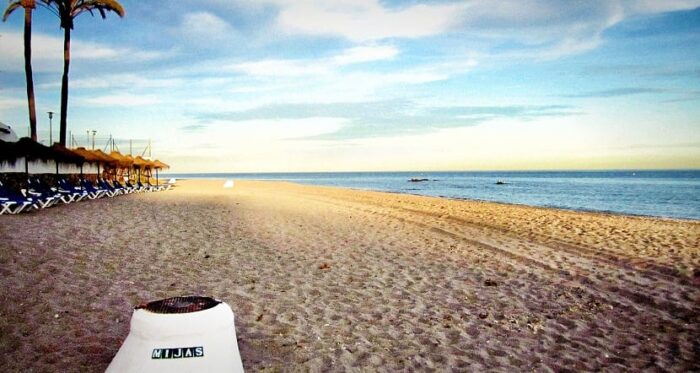 If you need a professional locksmith in Cala de Mijas, do not hesitate to call us, we will be happy to assist you and offer you the best solutions. We are a team of dynamic people with a great desire to work, you will not regret calling us.
AFFORDABLE LOCKSMITH
Looking for a cheap locksmith in Cala de Mijas? In Cerrajeros La Paz we have totally personalized rates with the best prices in the area. Our prices are different depending on whether you call us during the day or at night, or whether you call us on a weekend or a public holiday.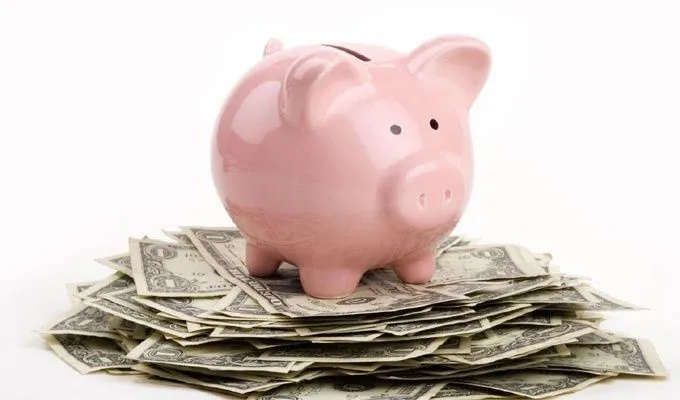 Our prices are known throughout Cala de Mijas for being the best and most reasonable. We do not abuse people's needs and try to adapt to every situation in order to achieve complete customer satisfaction.
Just as you would choose the best professionals at the best price for a renovation in Mijas, with Cerrajería La Paz you will enjoy work of the highest level of quality and perfection. In addition, we work with the best brands of locks and cylinders, but in any case, we can advise the customer to make the most appropriate choice in each case.
24 HOUR LOCKSMITH
Any self-respecting locksmith who works in a professional manner must be available 24 hours a day. This is a prerequisite, as each person has the right to use his or her timetable as he or she sees fit. For this reason we present ourselves to the people of Cala de Mijas as 24 hour locksmiths.
We work every day of the year without exception, we are the 24/7 locksmiths that you need, don't waste more time searching and trust in Cerrajeros La Paz.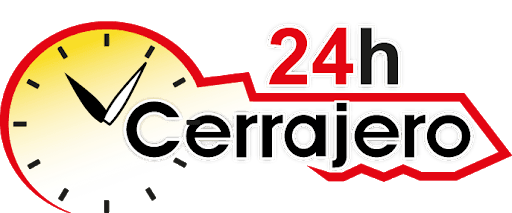 We offer immediate intervention for any locksmith emergency 24 hours a day, every day of the year. The services offered by our experienced staff can also be requested during the summer or winter holidays, thanks to a 24h non stop availability. We collaborate with the best experts in this field, offering complete coverage in the city.
LOCKSMITH IN CALA DE MIJAS FOR EMERGENCIES
We attend any emergency locksmith service in the whole area of Cala de Mijas and surroundings. We are serious and very professional, so you don't have to worry about anything, we take care of your emergency and solve it very quickly.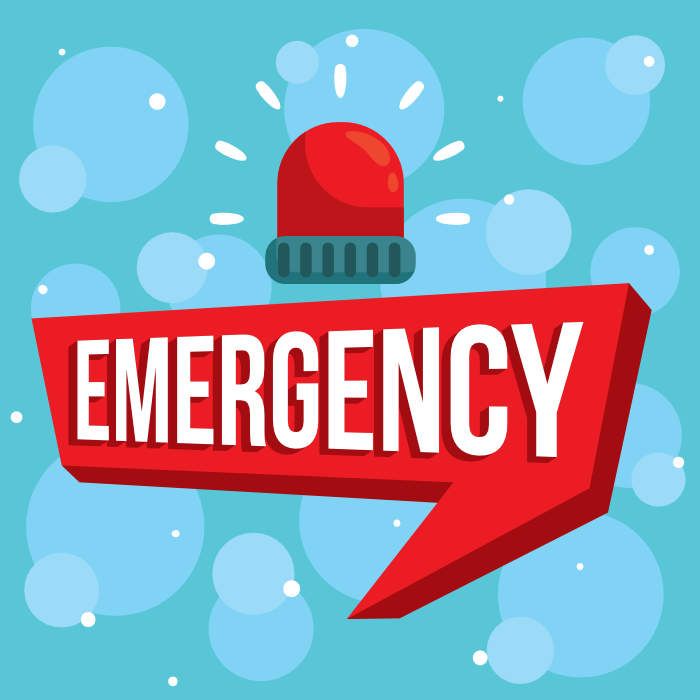 We can be there in less than 20 minutes. We work quickly and with incredible precision. We strive for perfection in all our repairs.
Do not hesitate and call us if you are looking for a locksmith on call in Cala de Mijas, we will be happy to serve you as you deserve, because we are nothing without our customers.
CHANGE OF LOCKS
It is quite common, and we come across it often, for people to lose their keys at night while out with friends. In these cases it is important to be able to get home to get enough rest to face the next day. If someone loses the keys, we always recommend changing the entire lock, as someone may find the keys and trace the person's address.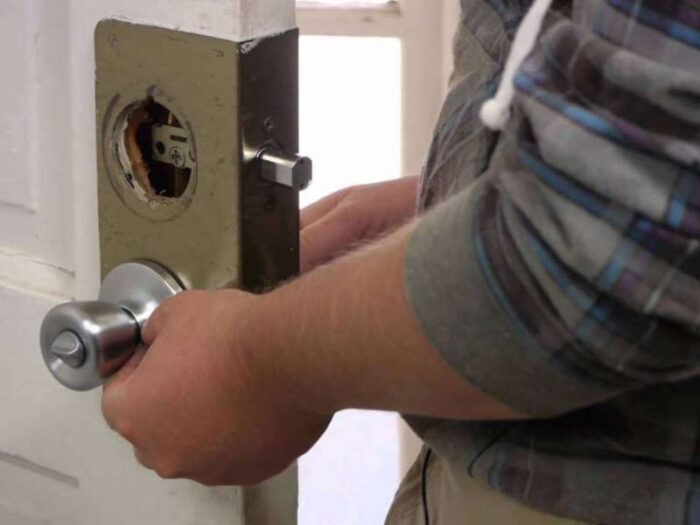 This is one of the most common examples requiring a lock change. As mentioned above, our team is always available for any eventuality. We know how to deal with this type of situation and we offer a quick response so that the client can sleep peacefully.
Cerrajeros La Paz is an emergency locksmith service that operates in the whole area of Cala de Mijas in a professional manner. If you notice that the lock on your door is broken and needs to be changed, call us and one of our specialised technicians will come to your home as soon as possible.
CHANGE OF CYLINDER HEADS
We change lock cylinders, in most cases we recommend the installation of the so-called anti-bumping models. Thanks to our experience in the field, we are able to offer you the best locks to guarantee the security of your home or office.
We have the most prestigious brands of locking cylinders, Tesa, Mauer, Fichet, Tecsesa, Sidese, Multlock, Keso, Kaba, Iseo, etc. As you can see, our range is very wide, and this is just a small example of all the brands we make available to our customers.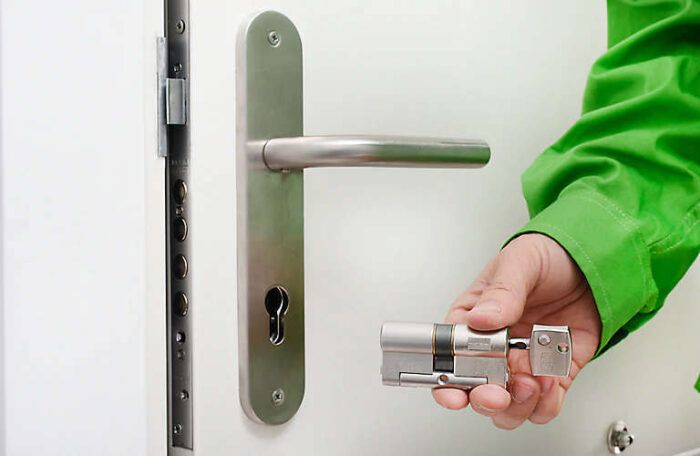 Our main objective is to always improve the safety of our customers. With the installation of anti-bumping cylinders, the main vulnerability of old locks is eliminated: opening by the bumping method.
The bumping method is a technique used by locksmiths to open doors, unfortunately, this technique has been copied by criminals to break in. With the installation of anti-bumping cylinders we manage to eliminate this possibility, making any lock much more secure.
DOOR OPENING
In the locksmith's trade, the most frequently performed task is undoubtedly the opening of doors. Our clients ask us for this service for various reasons: loss of keys, forgetting the keys inside, theft of keys, etc…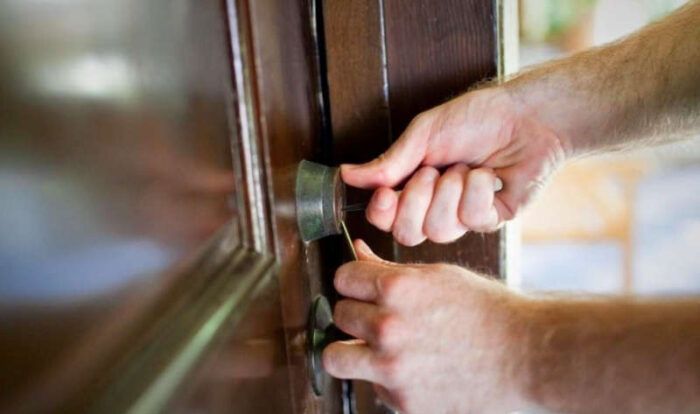 In Cerrajeros La Paz we have the capacity to open any type or model of door, no matter if it is a simple door, an armoured one or an armoured one, our specialist will know the best way to proceed.
Let us open that door that resists and trust in Cerrajeros La Paz.