FUENGIROLA LOCKSMITH
If you need a locksmith in Fuengirola call us at 642 490 411, we are in Vizcaya Street 4. We serve customers in nearby locations, providing an economical and fast locksmith service. We are your trusted locksmiths. We are able to perform any locksmith work quickly and with the best prices in the area. We work 365 days a year without a break.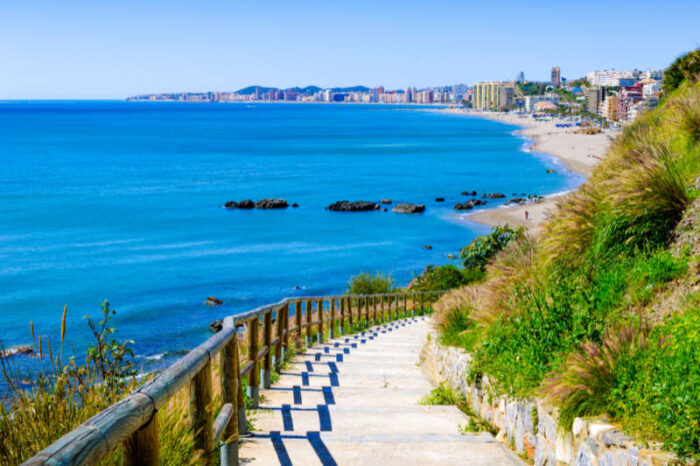 We have an excellent reputation that we have earned over the years. We offer free, personalised support.
We have available to the customer a wide range of professional services with excellent prices. You will not find a locksmith in Fuengirola cheaper. We are the locksmiths you need. We make telephone budgets without obligation and without deception.
CHEAP LOCKSMITH
We have a wide range of professional services available to our clients at excellent prices. We have extensive experience in any locksmith work. For this reason we work quickly and smoothly, which allows us to save time. This saving translates into a direct economic benefit for our customers. Satisfaction is guaranteed.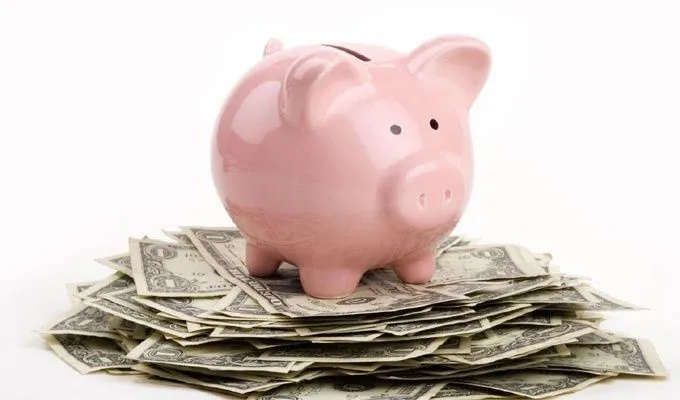 Call us without obligation to check our excellent prices. We always try to make quotations by phone, although sometimes a trip will be necessary to correctly assess the repair.
We have an excellent reputation that we have earned over the years. We offer free, personalised advice. In addition, we can sometimes provide you with a free telephone quote, although we always prefer to see the problem on site, to make a perfect assessment.
LOCKSMITH IN FUENGIROLA 24 HOURS
Our clients do not rest, they move around at any time of the day or night. For this reason, we do not rest either. Our hours of availability are total, 24 hours a day, 7 days a week.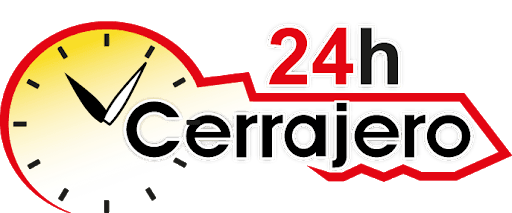 We are the emergency locksmiths you need at any time, the trusted locksmiths you can turn to any time of day. Don't hesitate to call us when you need us, we will be anywhere in Fuengirola in less than 20 minutes. Day and night, always ready to make any kind of locksmith repair.
We work on Sundays and holidays in order to provide the best possible service throughout the city. You can find us 365 days a year. We work any day without rest.
URGENT LOCKSMITH
Our work requires a great commitment to our customers, for this reason we go to the place we are required with maximum speed. In less than 20 minutes we can be anywhere in Fuengirola or nearby towns such as Mijas Costa or Benalmádena. Do not hesitate to call us if you have an emergency, we will be happy to put our experience at your disposal.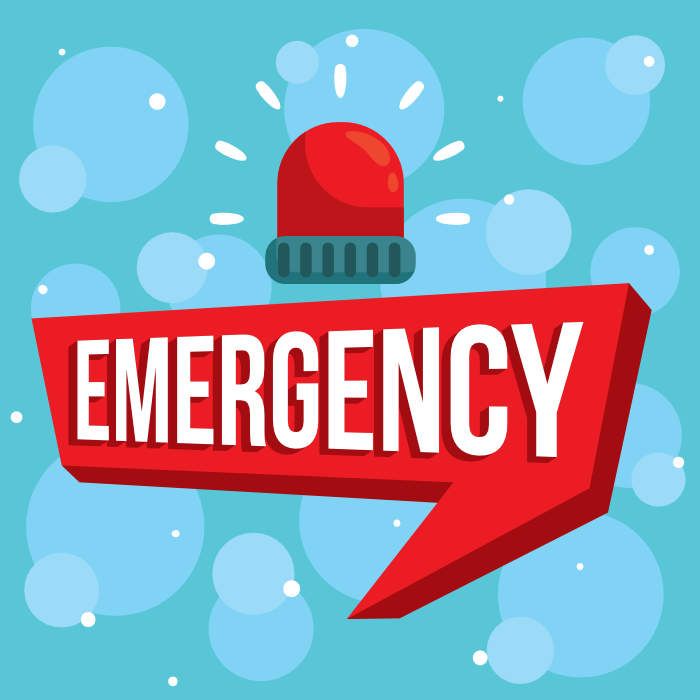 We have several workers with vehicles capable of moving to any point in Fuengirola in a very short time. We are available to carry out any type of urgent and non-urgent locksmith work.
DOOR OPENING
No one likes to lose their keys, or leave them in the house. We always recommend that a trusted person has a set of keys. Unfortunately, on many occasions this simple action is not carried out, giving rise to a huge problem that will require the help of a professional locksmith.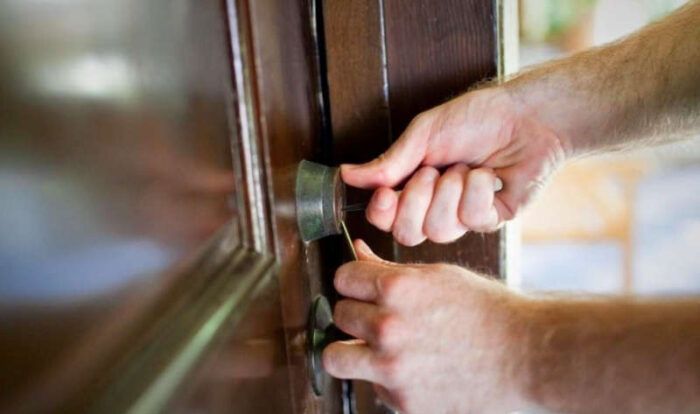 With us that problem vanishes, you can count on our experience to open any type of door, be it standard, armored or battleship. No door can resist us, and most of the time we finish the opening without any breakage.
For the opening of doors in Fuengirola, you can count on a serious and reliable company: Cerrajeros La Paz. If you find yourself fighting with a door that seems to be winning and doesn't want to be opened, call immediately: 642490411, and in a very short time your problem will be solved
STRONG BOXES
Opening safes has always been one of the most complex disciplines that a locksmith can encounter. Luckily for you, who are reading this, we have to tell you that we are prepared for such a problem and that you will be able to recover that valuable thing you had inside.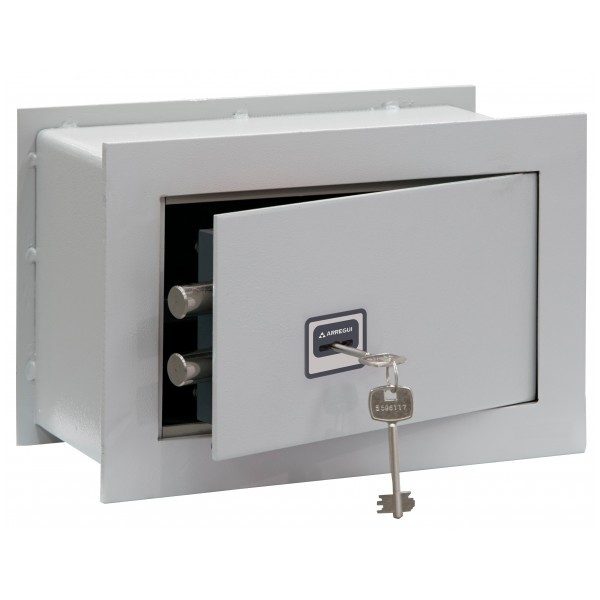 We have the tools and the ability to open any safe. A person loses a key or forgets the combination to a safe, we can solve the problem. We have the best and most advanced methods to do the most delicate work with any model of safe.
LOCK CHANGE
If you need to change a lock, contact Cerrajeros La Paz, your best locksmith service in Fuengirola.
How many times will you need a professional to change a lock? From today you can count on us, we will send you a specialized locksmith to solve your problem in a very short time.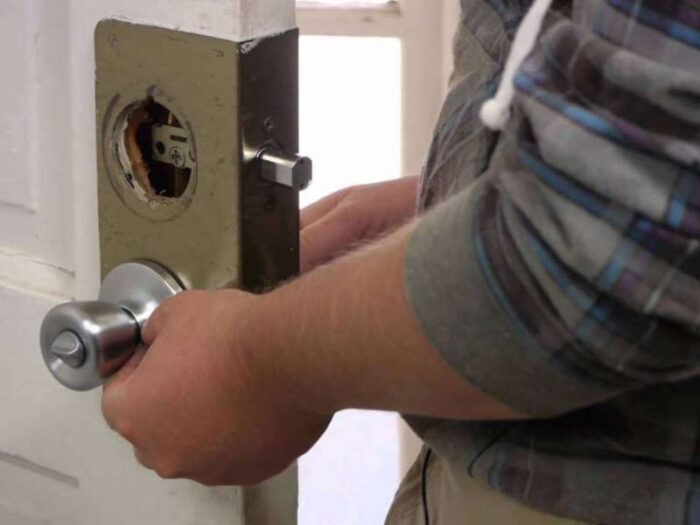 Booking an appointment is very simple, just contact us here. You don't need to look any further, contact only professionals in the sector who guarantee a safe result.
A locksmith in Fuengirola always at your disposal to change your lock.
Our lock change service in Fuengirola is always active and you can request the assistance of one of our locksmiths at any time and 365 days a year. No matter if it is an emergency or not, even if you are tired of the usual lock and you decide to change it right now, it makes no difference to us, contact us and one of our locksmiths will be there to change the lock sooner than you think.
CYLINDER CHANGE
The European cylinder is one of the most important parts combined with the locks, but also one of the easiest to break. Whether the interior key has been broken, rusted or damaged as a result of theft, replacement of this component remains essential to the operation of the locks.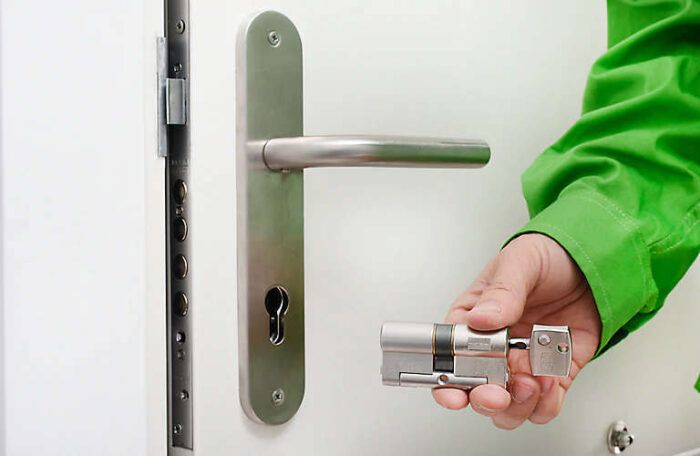 To get a good result and make sure your lock works as well or better than before, you should contact us.
We carry out the European bowler hat change 24 hours a day.
The repair of a European cylinder may be necessary at any time, so we are always available. By contacting us here, you can book the intervention of a specialized locksmith who will come to your aid at any time, 365 days a year.
The change of bowler hat is one of the most requested services, given its wide use, so our technicians are ready to intervene at any time, regardless of whether it is an emergency or not.
Our company is always at the forefront and we offer multiple services. In the field of the European bowler hats we can also provide you with a system that increases the safety level of your door: the anti-bumping bowler.
WORK AREA